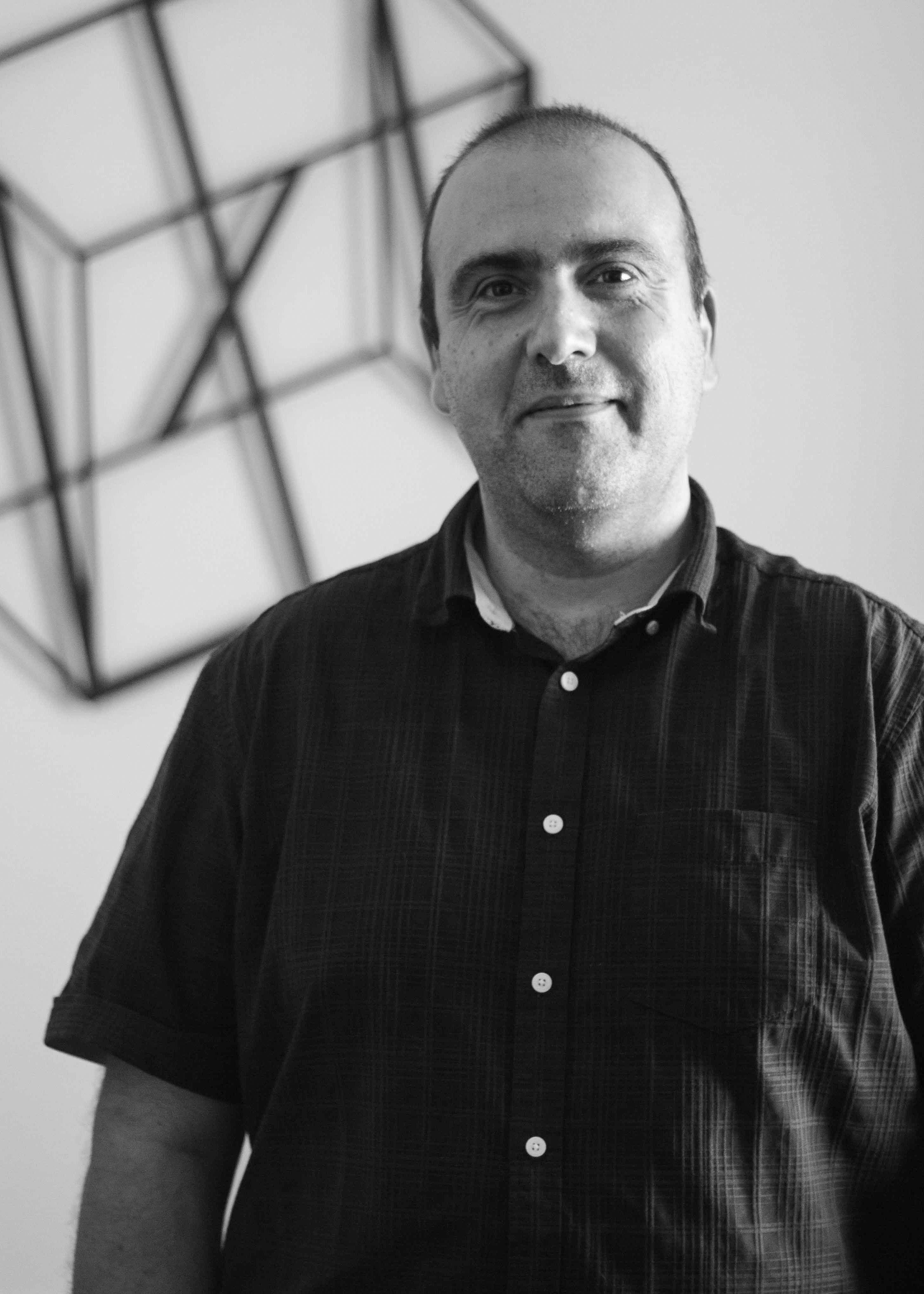 Duncan Polidano
Architect – Partner
Duncan Polidano is a co-founder and managing director at Architecture XV. He has senior management experience obtained within reputable local and international architectural and structural engineering consultancy firms, being responsible for team leadership, organising efficient workflow patterns between various design teams and for project design co-ordination.
Duncan is also an experienced structural engineer, having obtained a master's degree in structural design and bridge engineering from the University of Surrey, with skills in concrete, steel and masonry design. Duncan has consulted on various large construction projects in Malta demanding challenging civil and structural engineering solutions.
Besides being a warranted architect, Duncan has various affiliations which include membership with the Institution of Structural Engineers UK and the European Chartered Engineers (Eur.Ing), F.E.A.N.I.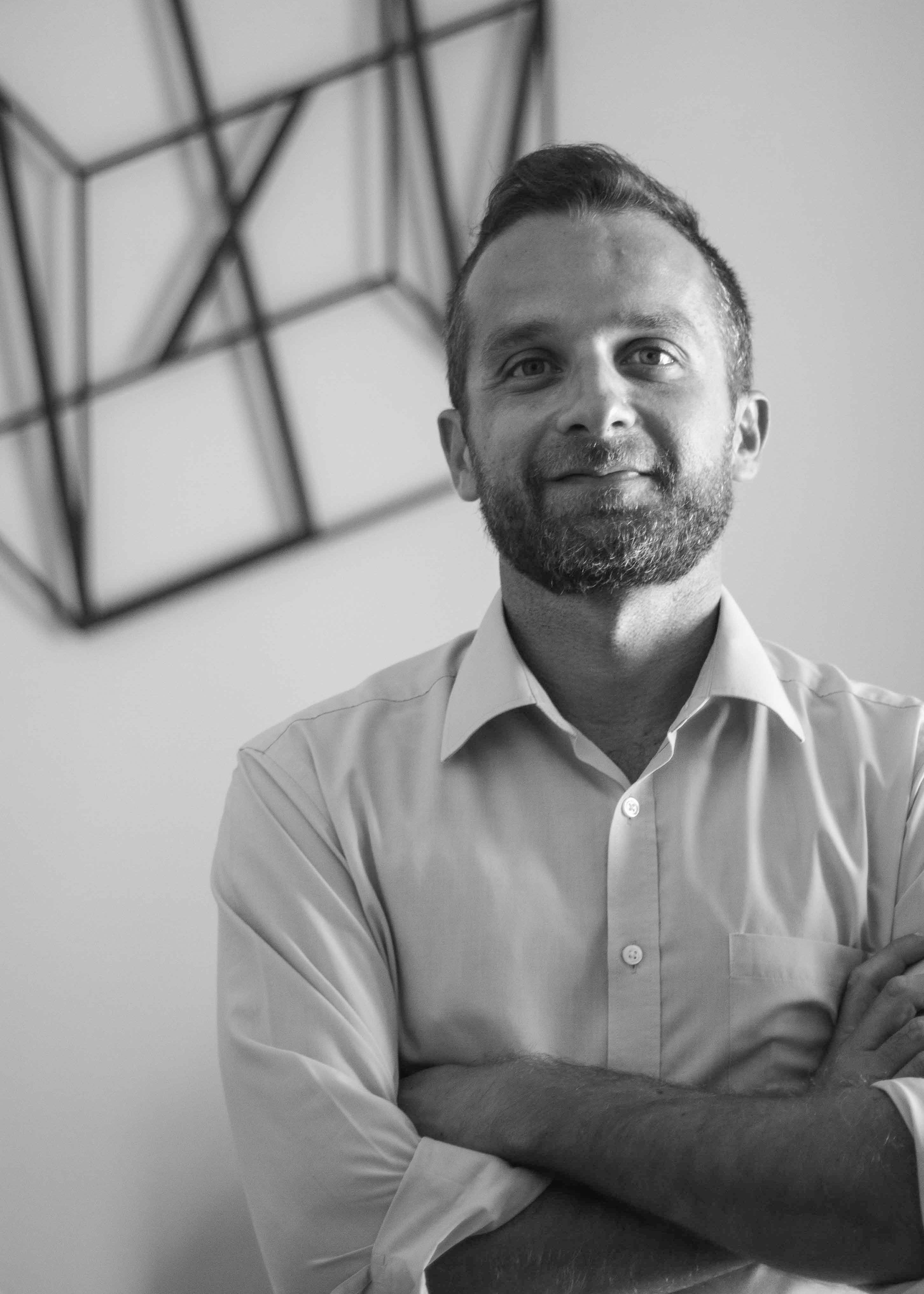 Edward Said
Architect – Partner
Edward Said is a co-founder and heritage consultant at Architecture XV. He studied architecture at the University of Malta, graduating in 2005. In the initial years, Edward worked on various building conservation and masterplan projects, including the rehabilitation of Fort Manoel, Fort Tigné and Lazzaretto complex, during which time he also read for a post-graduate degree in historic building conservation at the University of Malta. In 2012 he obtained a master's degree in the conservation of historic gardens and cultural landscapes from the University of Bath.
He carried on his own practice in Malta through to 2015, offering general architectural services though largely focusing on consultancy related to historic building conservation. In recent years, he has worked on several high-profile projects including the restoration of Forts St Elmo, St Angelo and the Macina at Senglea.
As a side endeavour, Edward carries out research on Maltese architectural history and has published various papers on the subject.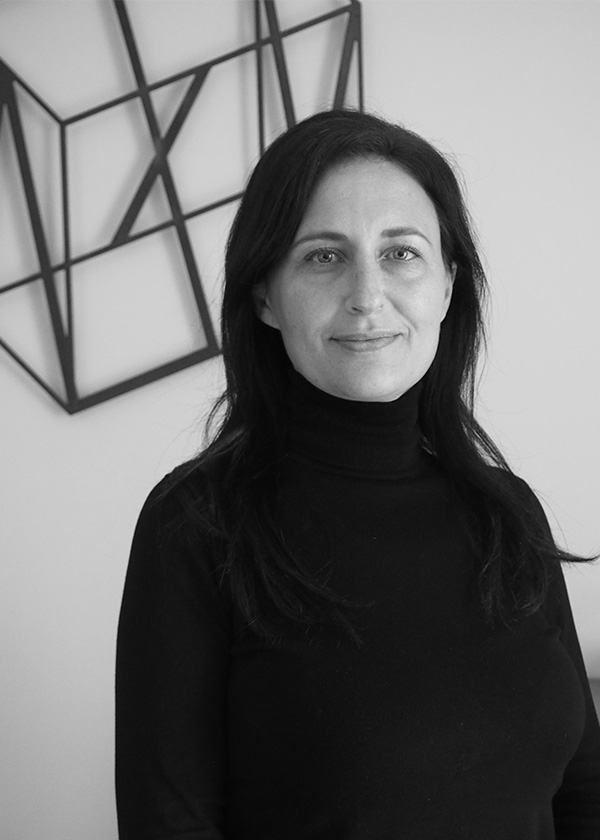 Daniela Zammit
Senior Architect
Daniela Zammit is a Senior Architect at Architecture XV, having graduated in architecture and civil engineering from the University of Malta in 2001 and furthered her studies in project management.
She worked on various medium to large scale projects, gaining experience in the multifaceted aspects of the profession and developing a keen interest in architectural design and interior design. Daniela steers the design processes at the office and strives to design and deliver functional yet gratifying built environments.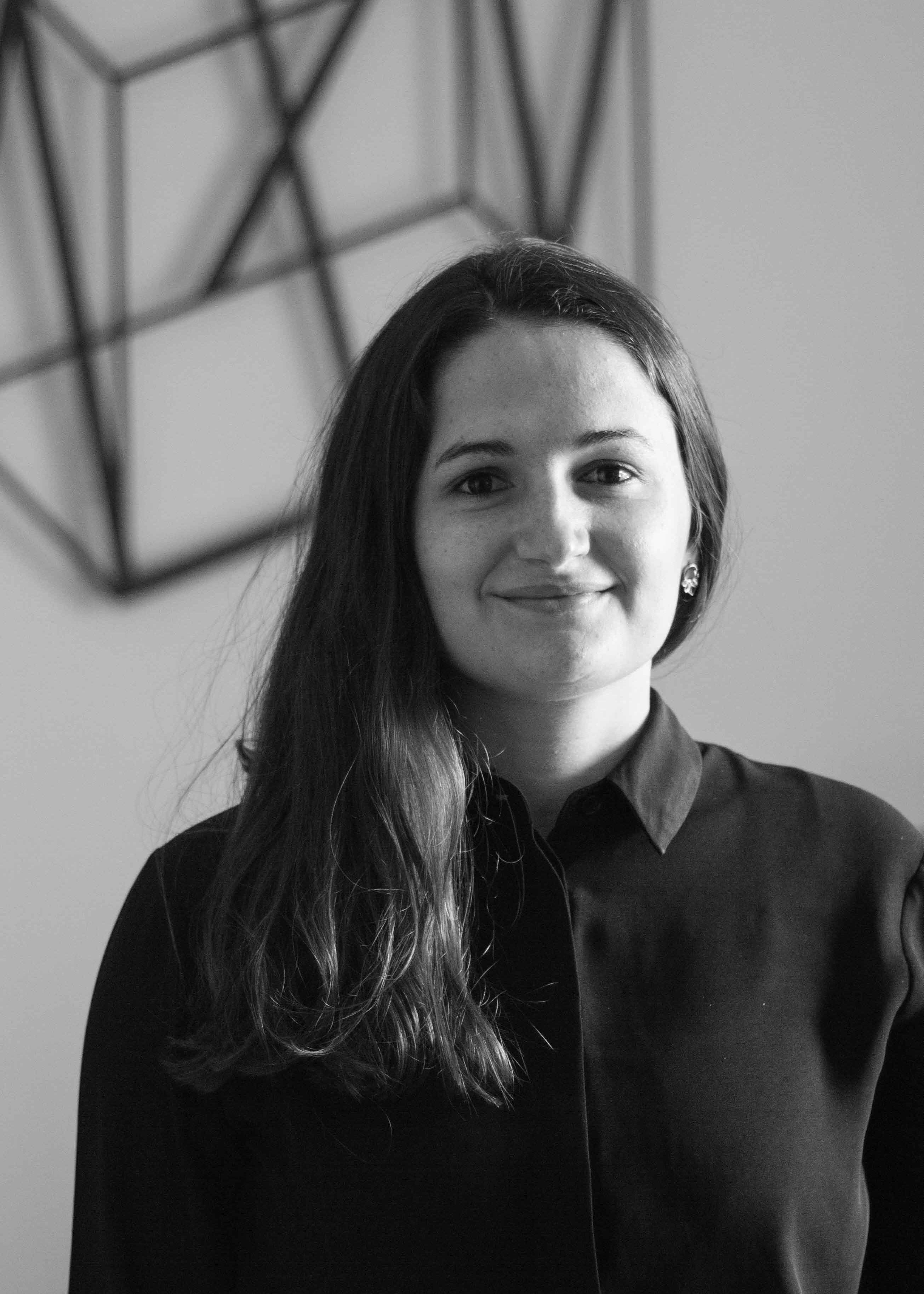 Glorianne Camenzuli
Senior Architect
Glorianne Camenzuli graduated in architecture and civil engineering from the University of Malta in 2013. She was awarded the warrant of Perit in 2015 and joined Architecture XV a few months later. Her main role within the company involves the overseeing of planning-related projects, from the initial feasibility studies to post-permit requirements. As a result, she gained knowledge on planning policies and legal notices whilst also acquiring experience in property valuations. Glorianne is also passionate about architectural design and heritage, with a keen interest in conservation.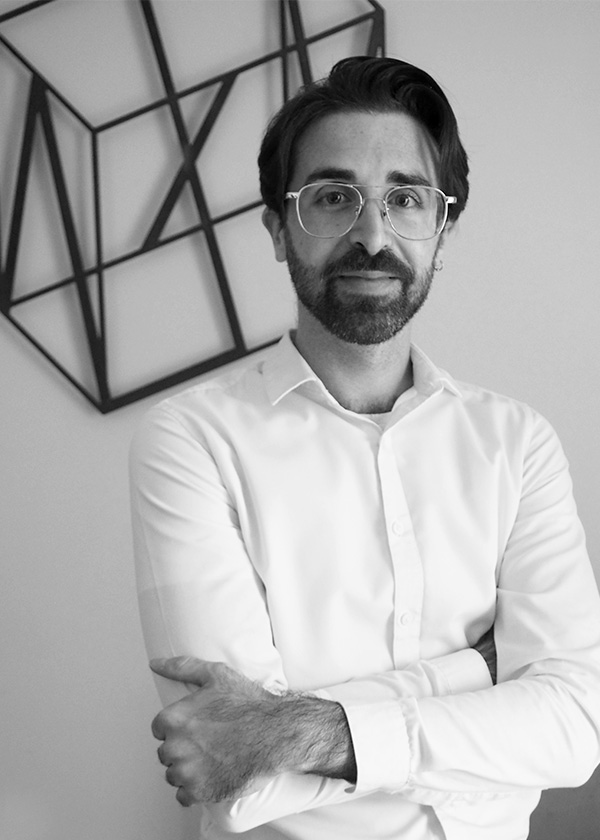 Ryan Grech
Senior Architect
Ryan Grech graduated in Built Environment Studies from the University of Malta, and further reading for a master's degree in Architecture and Conservation Studies. He later obtained the warrant of Perit in 2019, following some years working in general architectural practice. Ryan joined Architecture XV to focus primarily on heritage and conservation project, steering projects from concept stage to procurement and implementation, as well as liaising with different stakeholders. Ryan retrieves great satisfaction by working in the area of conservation, contributing towards the safeguarding of local heritage.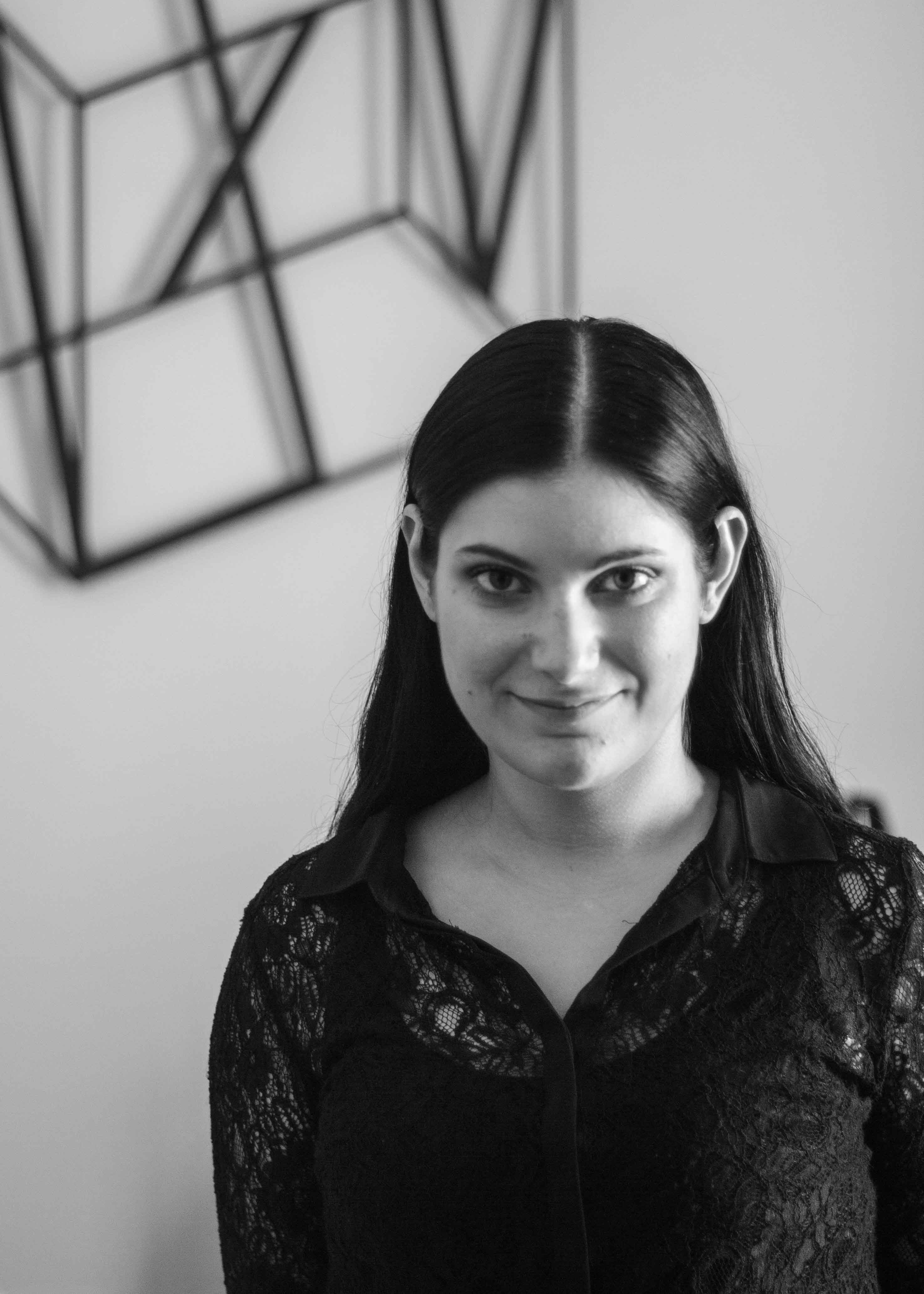 Martina Azzopardi
Senior Architect
Martina Azzopardi is a warranted Architect and Civil Engineer. She graduated from the University of Malta in 2014 and was obtained her warrant of Perit in 2016.  Martina joined Architecture XV team in 2015 taking on diverse roles primarily within areas of structural engineering and project management. She worked on a variety of projects, ranging from small to medium scale residential properties to larger scale commercial developments, steering the project from the post-permit stage through the execution stage.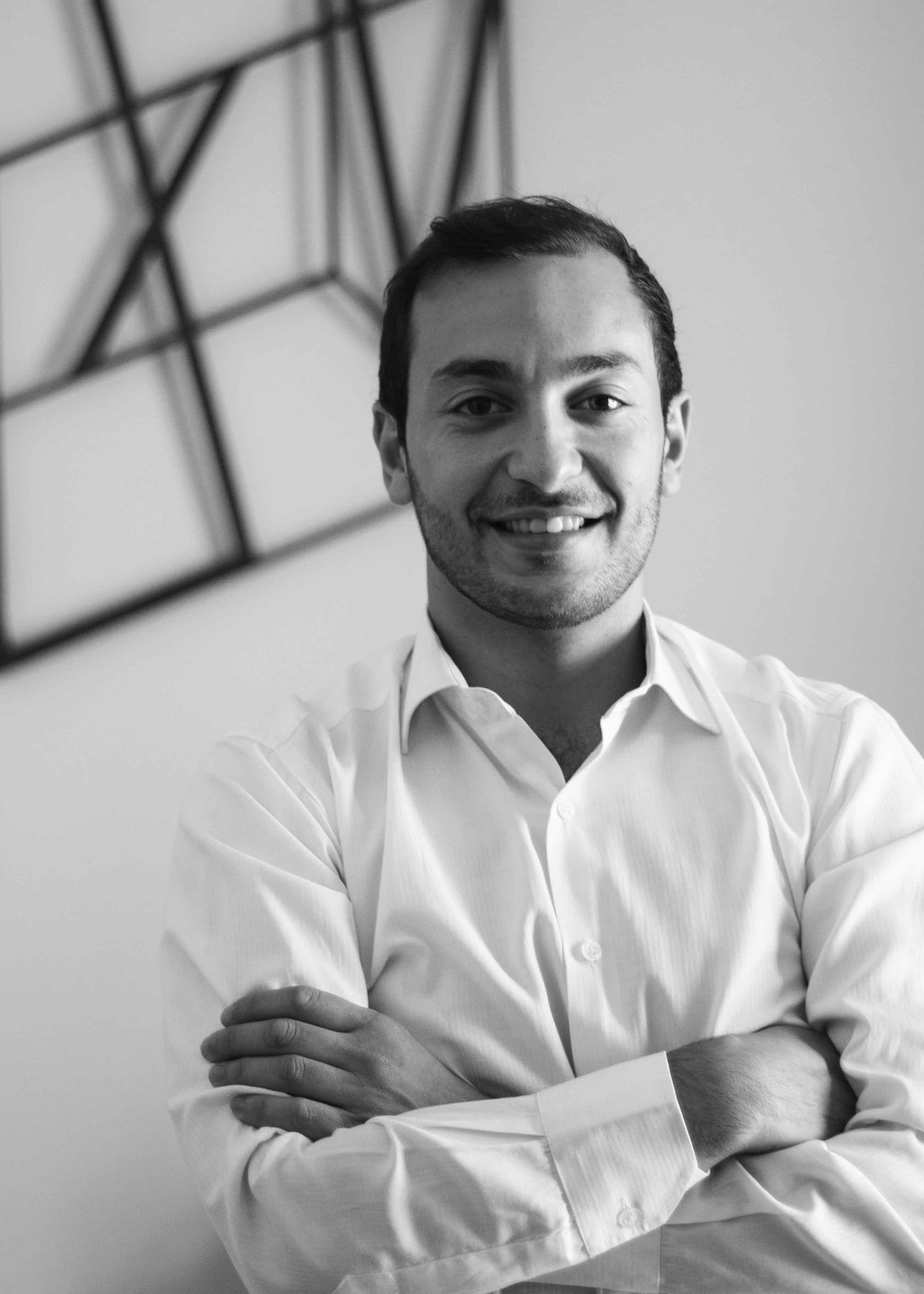 Jean Pierre Attard
Property Valuer and Architect
Jean Pierre Attard joined Architecture XV as an architect, having completed his academic studies and obtaining his master's degree in Architecture and Conservation Studies from the University of Malta. His role within the firm sees him involved in the conducting of property valuations and feasibility studies as well as coordinating architectural projects related to design and conservation of built heritage.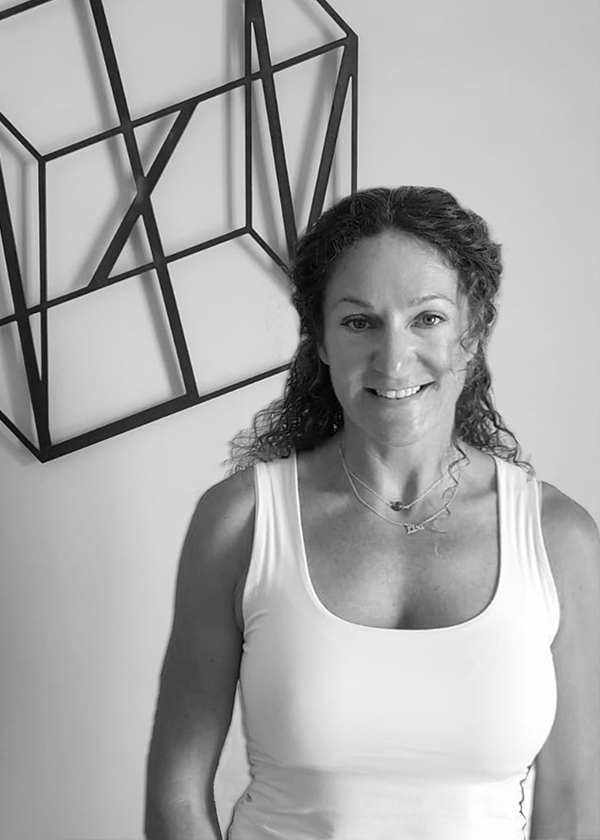 Lisa Inglis
Property Valuer and Office Administrator
Lisa Inglis is a property valuer at Architecture XV. She has a vast knowledge of the local property market, having provided sales and rental services for a number of years. A British Expat working in local property industry for the last 25 years after obtaining a BA Hons graduation from Bretton Hall, The Henry Moore Sculpture and Parklands Fine Art University of Leeds Metropolitan, Lisa is a point of reference and a reliable local contact for foreign clients. She has established a successful Property Management and Maintenance service that ensures the real estate investment for both local and foreign clients is well managed to maintain the financial investment value.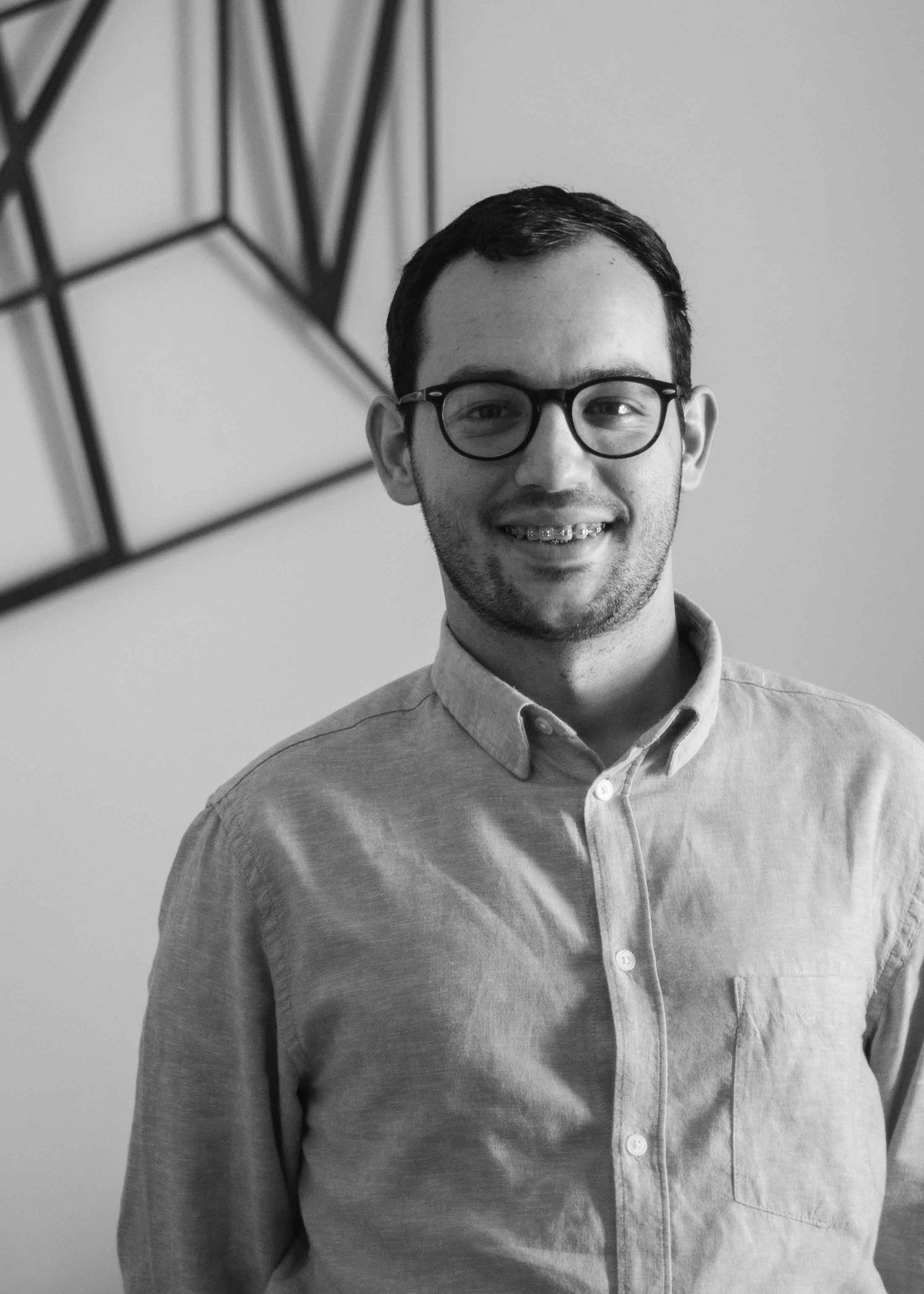 David Ellul sat for a diploma in Design Foundation and obtained a bachelor's degree in Built Environment Studies from the University of Malta. He pursued his master's degree in Architecture and Urban Design, graduating as an architect in 2018. His role within Architecture XV consists mainly of steering design-oriented projects related to architectural and urban schemes. David also has a keen interest in the history of Maltese architecture in particular the developments and movements that shaped 20th century building trends.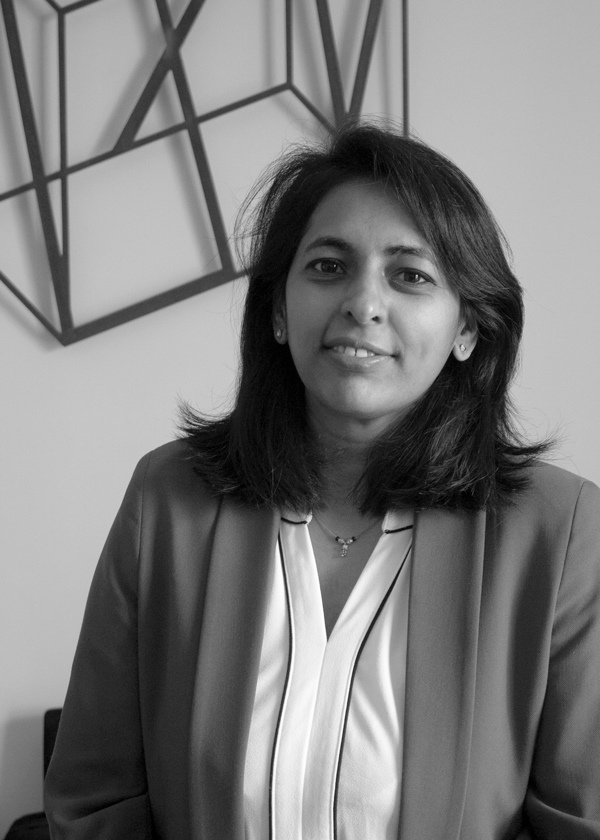 Neelam Patil
Structural Engineer
Neelam Patil is a Structural Engineer at Architecture XV. She graduated as a Civil Engineer and then went on to specialize in Structural Engineering from University of Sheffield. She has gained considerable experience working on local medium to large scale projects, ranging from residential to commercial and industrial building after having worked on other similar projects internationally. Neelam is particularly passionate in finding economical ways of designing structures and in contributing to the overall design development of a building.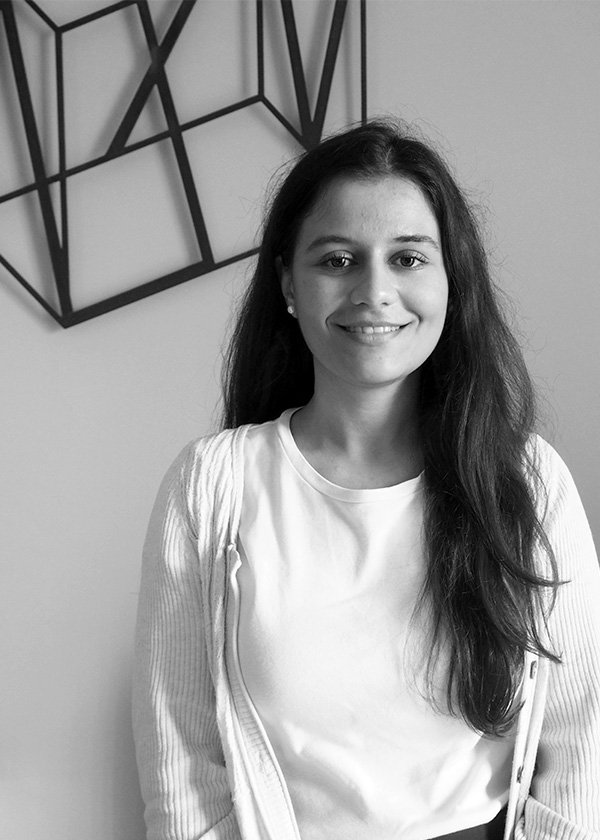 Nicola von Brockdorff
Junior Architect
Nicola von Brockdorff is a Junior Architect at Architecture XV, having graduated with a Masters in Architecture and Conservation Studies in 2020. Her passion and projects at Architecture XV consist of design and conservation concepts as well as planning. She has a particular eye for detail, with a special interest in the layers of meaning within renovation projects, that create an interplay where old meets new. Her other interests include finding inspiration from art and merging art into architecture.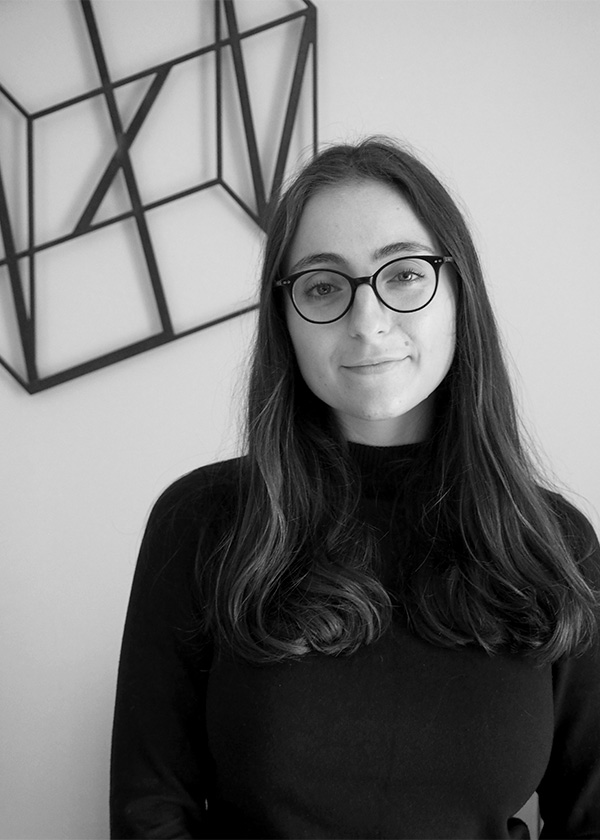 Kimberley Bonello
Junior Architect
Kimberley Bonello is a Junior Architect at Architecture XV. She has recently completed her academic studies in 2021 attaining a master's degree in Architecture and Conservation Studies at the University of Malta. With a keen interest in architectural heritage, particularly the rehabilitation of buildings, her role within Architecture XV sees her assisting in design and restoration projects. She is also involved in the preparation of documents and drawings for planning applications.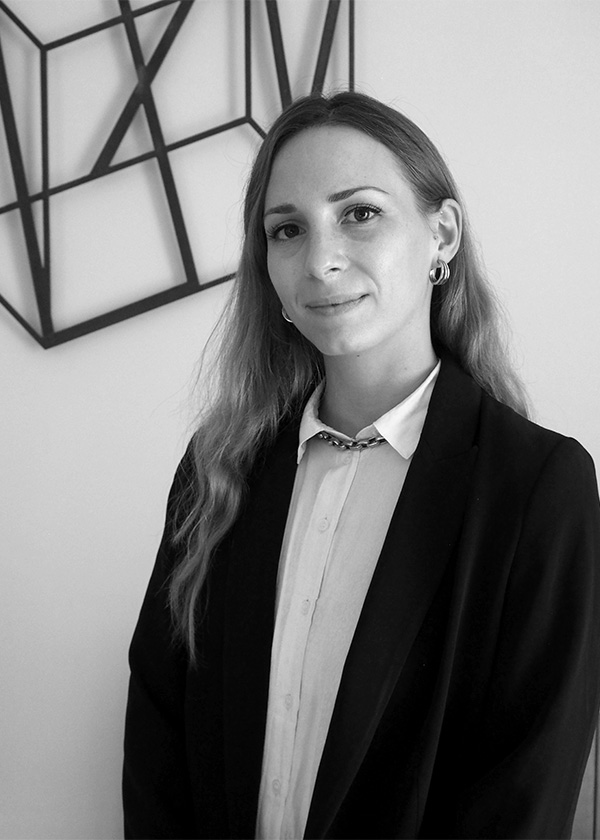 Roberta Lima
Junior Structural Engineer
Roberta Lima obtained her master's degree in civil engineering and architecture from the University of Palermo and sat for a double degree from the University of Madrid in Building engineering. She joined Architecture XV as soon as graduated as Junior Structural Engineer and approaches design project meticulously and enthusiasm. Roberta also has a deep appreciation for building conservation and restoration.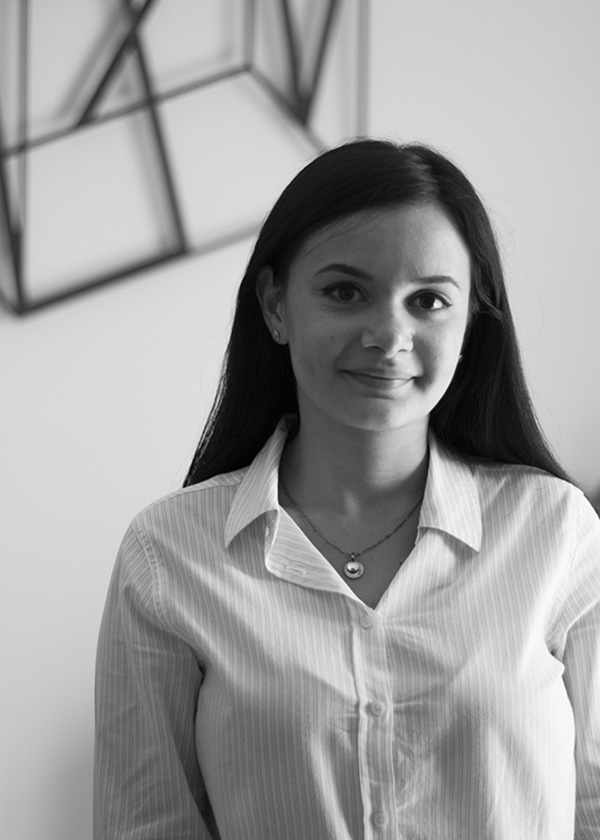 Kim Farrugia
Junior Structural Engineer
Kim Farrugia is a Junior Structural Engineer at Architecture XV. After following an internship during her studies, she joined the company after finishing her studies in Master of Engineering (Structural Engineering). Her role within Architecture XV shifted from assisting on various projects in the fields of architectural design, planning, building conservation, to taking roles in the field of structural engineering, such as preparing structural drawings and assisting in the structural design of mainly small to medium sized projects.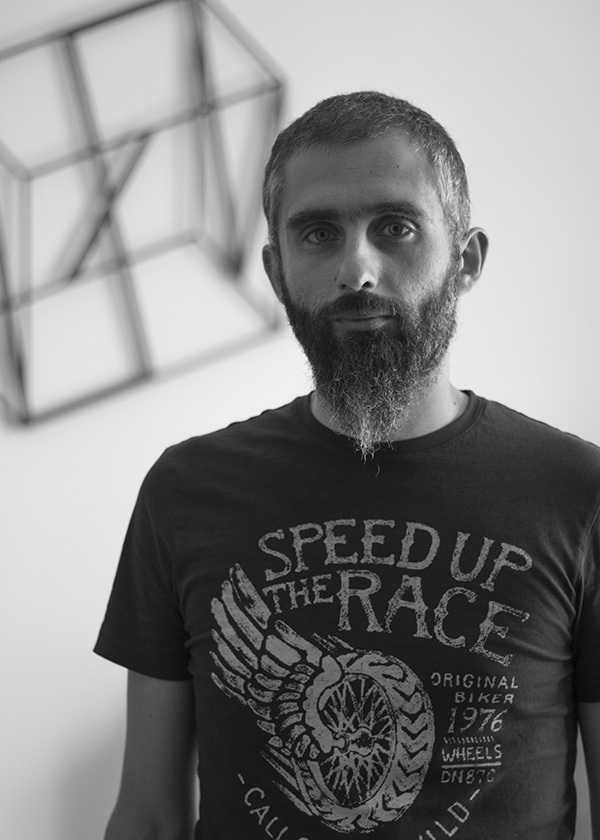 Cliff Cilia
Senior CAD Technician
Cliff Cilia graduated from MCAST Institute of Building and Construction as a Civil Draftsperson in 2005. Throughout his career, Cliff has gained considerable experience on a number of projects in Malta, with a major focus on structural drafting and detailing. Cliff occupies the role of Senior CAD Technician within Architecture XV and is responsible for managing the preparation and issuing of drawing packages.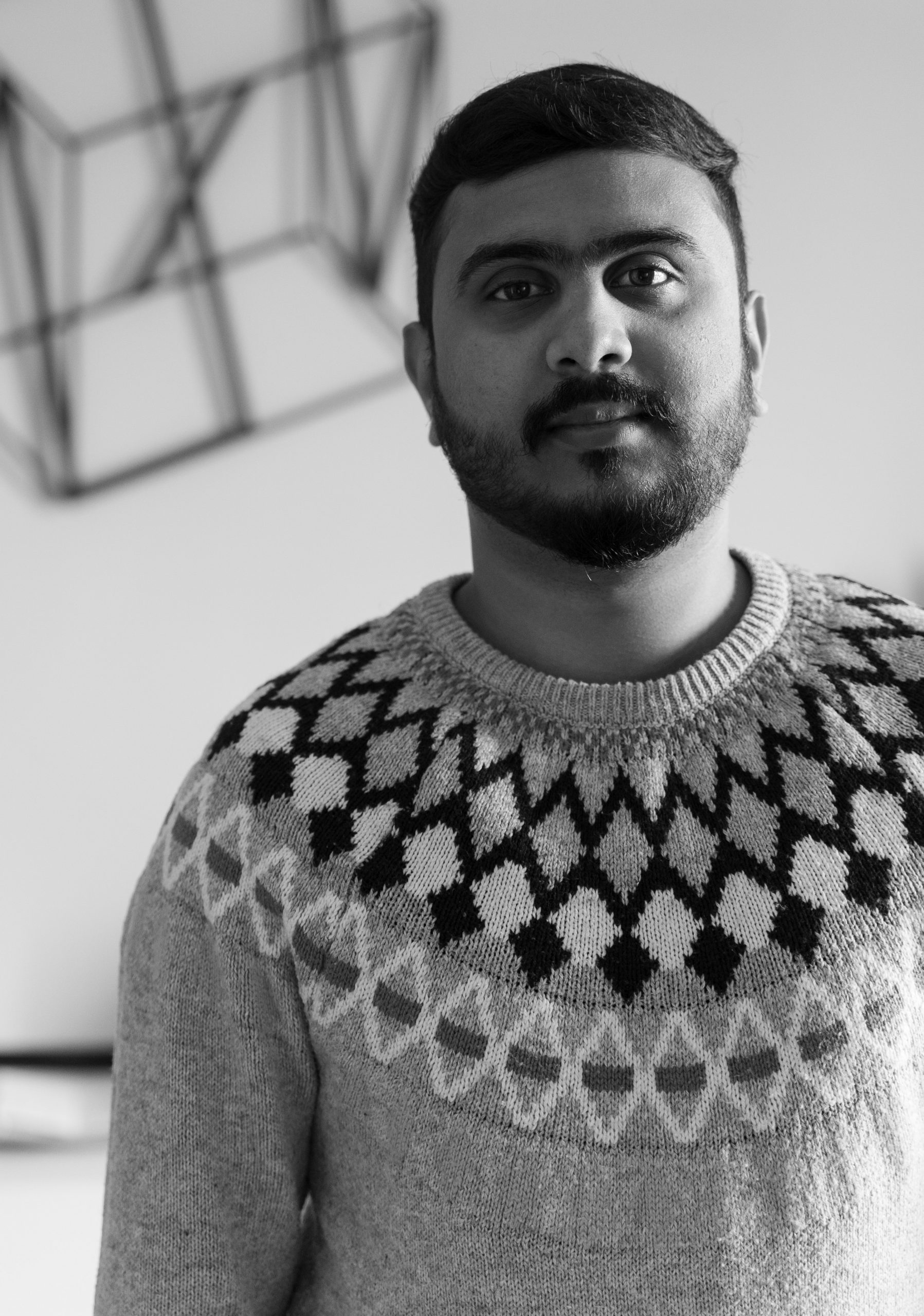 Archith Singh
CAD Technician
Archith Singh Pathy Amarsingh graduated from Yerevan State University of architecture and construction in Armenia with a degree in Building Design Engineering. Having previously worked as a site engineer in India, he also focused on drafting and detailing. He is now using this experience to further his career with Architecture XV where he develops concepts and layouts at design development stage. Archith also has a keen interest in BIM and contemporary architecture.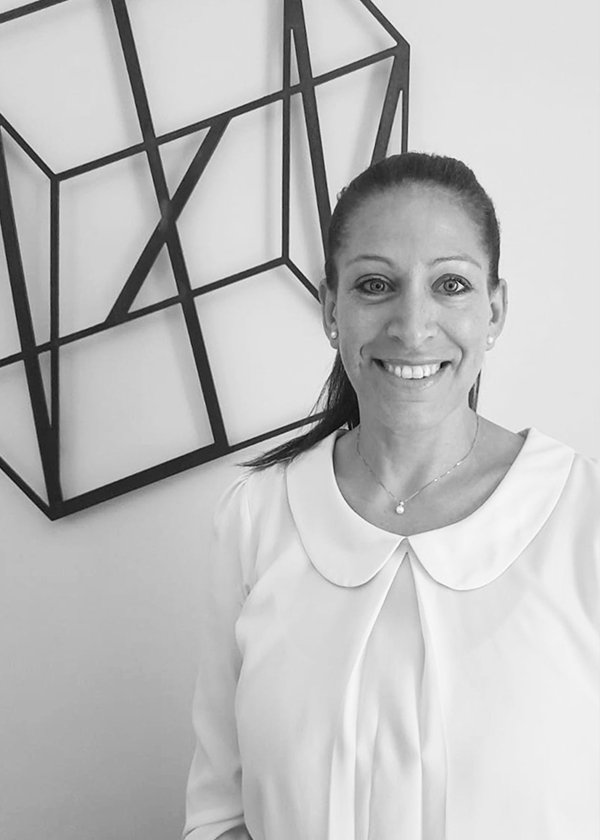 Marion Muscat
Office Administrator
Marion Muscat holds the position of Office Administrator at Architecture XV. She graduated from the University of Malta with a Diploma in Management and pursued a career in sales and marketing. Marion is highly experienced in business management, administration, and marketing. She oversees the firm's day-to-day business proceedings and is the 'go-to person' on administrative matters.