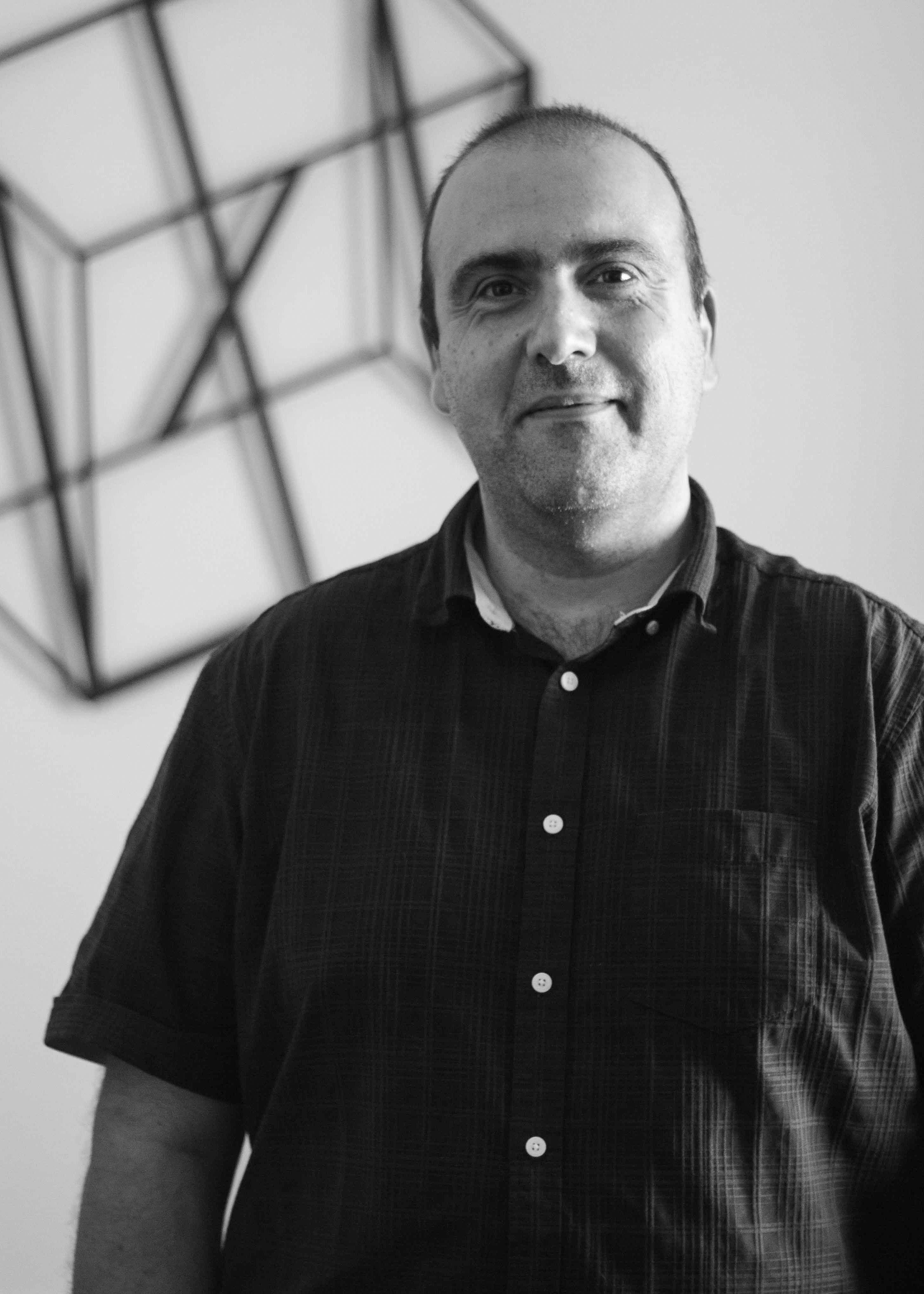 Duncan Polidano
Architect – Partner
Duncan Polidano is a co-founder and managing director at Architecture XV. He is an experienced structural engineer with skills in concrete, steel and masonry design, having been employed on large construction projects in Malta demanding challenging civil and structural engineering solutions. He has extensive experience in the use of advanced structural analysis and design software applications which assisted in delivering comprehensive design solutions within reasonably fast timeframes. Duncan has senior management experience obtained within architectural and structural engineering consultancy firms, responsible for organising efficient workflow patterns between various design teams and for controlling the design process. Besides being a warranted architect Duncan has various affiliations which include:
Member of the Institution of Structural Engineers UK
European Chartered Engineer (Eur.Ing), F.E.A.N.I.
Member of the International Masonry Society UK
Member of SBE Malta (Sustainable Built Environment Malta)
Member of the Malta BNI De Redin Chapter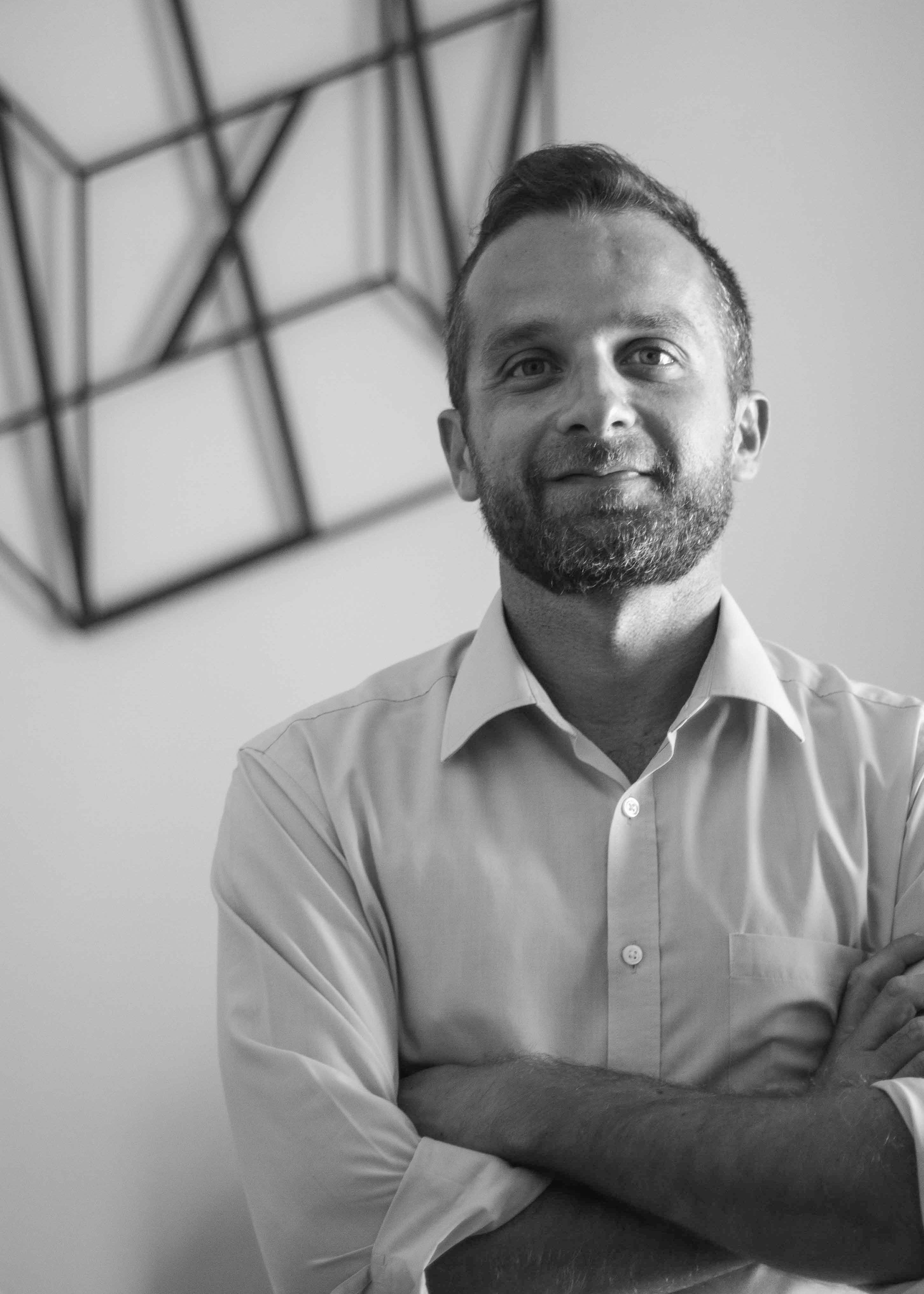 Edward Said
Architect – Partner
Edward Said is a co-founder and heritage consultant at Architecture XV.  He studied architecture at the University of Malta, graduating in 2005. He subsequently joined aoM Partnership where he worked on various building conservation and masterplan projects, including the rehabilitation of Fort Manoel, Fort Tigné and Lazzaretto complex. Afterwards he remained a consultant to Midi plc on matters relating to heritage and presently assumes the role of curator of Fort Manoel. During this time, he read for a post-graduate degree in historic building conservation at the University of Malta.
In 2012 he obtained a master's degree in the conservation of historic gardens and cultural landscapes from the University of Bath. He carried on his own practice in Malta through to 2015, offering general architectural services though largely focusing on consultancy related to historic building conservation. In recent years, he has worked on several high-profile projects including the restoration of Forts St Elmo, St Angelo and the Macina at Senglea.
As a side endeavour, Edward carries out research on Maltese architectural history and has published various papers on the subject.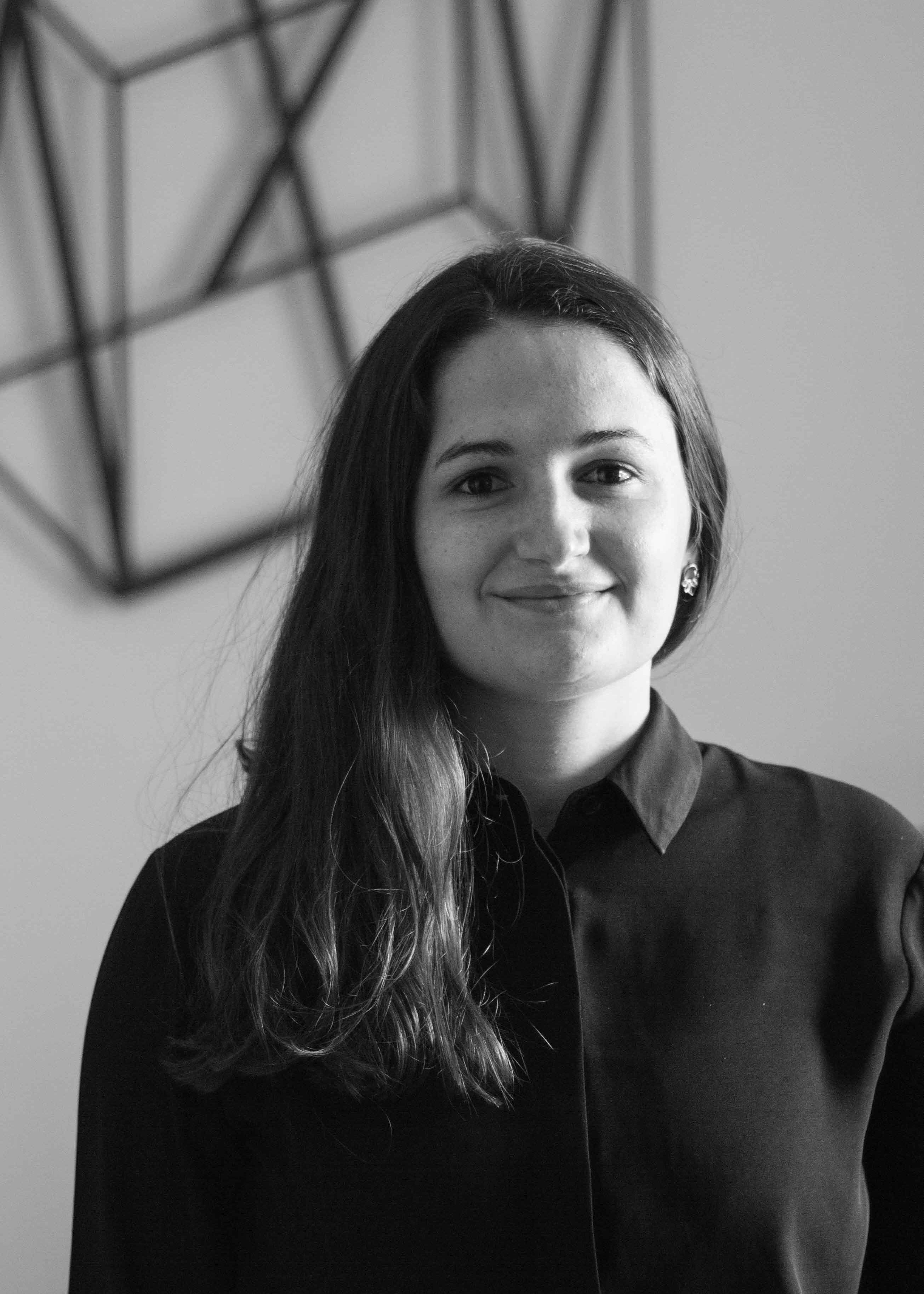 Glorianne Camenzuli
Senior Architect
Glorianne Camenzuli graduated in architecture and civil engineering from the University of Malta in 2013. She was awarded the warrant of Perit in 2015 and joined Architecture XV a few months later. Her main role within the company involves the overseeing of planning-related projects, from the initial feasibility studies to post-permit requirements. As a result, she gained knowledge on planning policies and legal notices whilst also acquiring experience in property valuation. Glorianne is also passionate about architectural design and heritage, with a keen interest in conservation.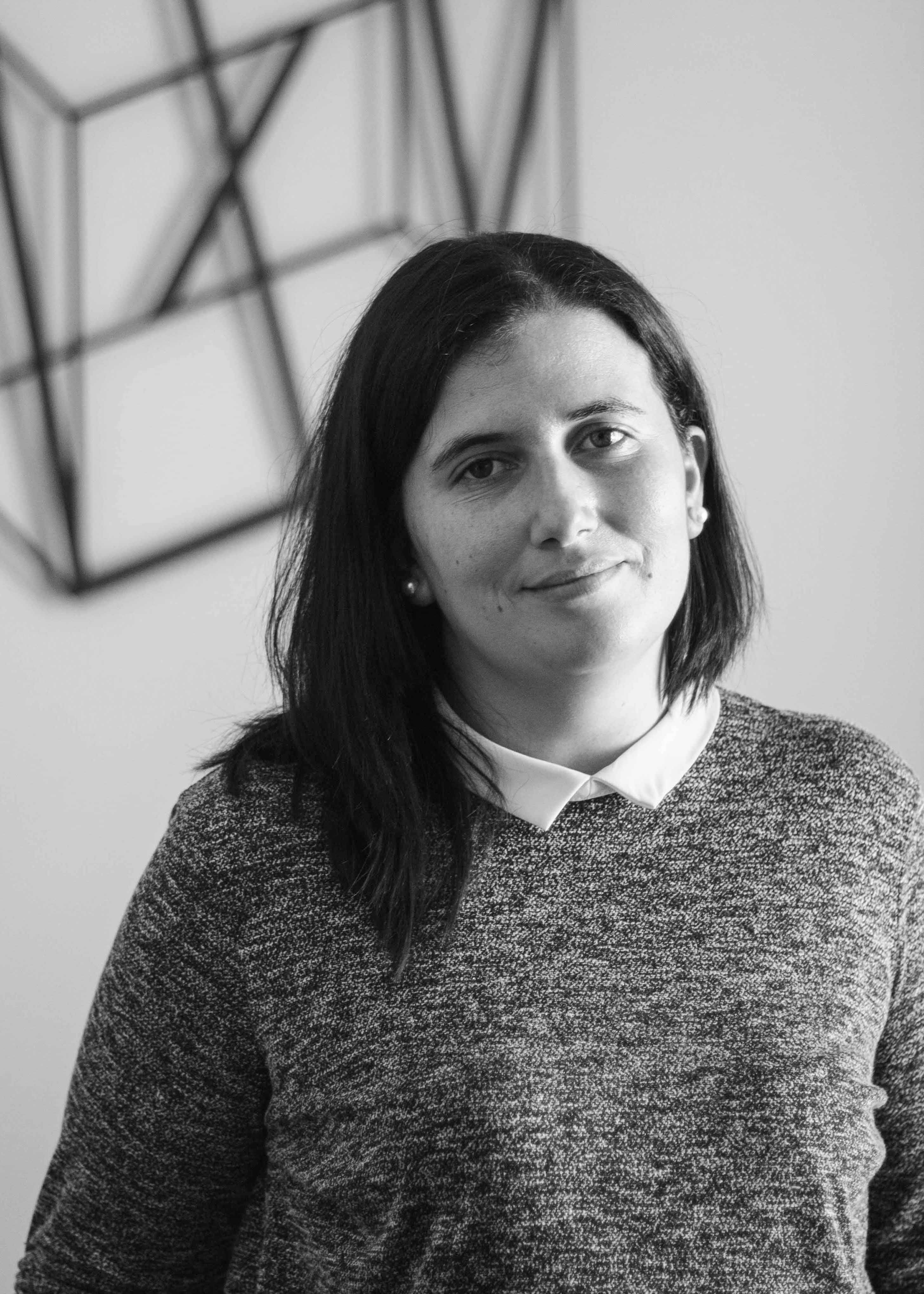 Bernice Grech
Senior Architect
Bernice Grech is an architect and civil engineer within Architecture XV. Following her undergraduate studies at the University of Malta, she obtained her warrant in 2015, and has become a certified EPB Assessor for Dwellings. With a strong interest in conservation, she has completed her postgraduate diploma in Conservation Technology for Masonry Buildings. Having experience in public procurement, her role mainly necessitates the preparation of tender packages while her diverse background also sees her involved in projects related to architectural and structural design.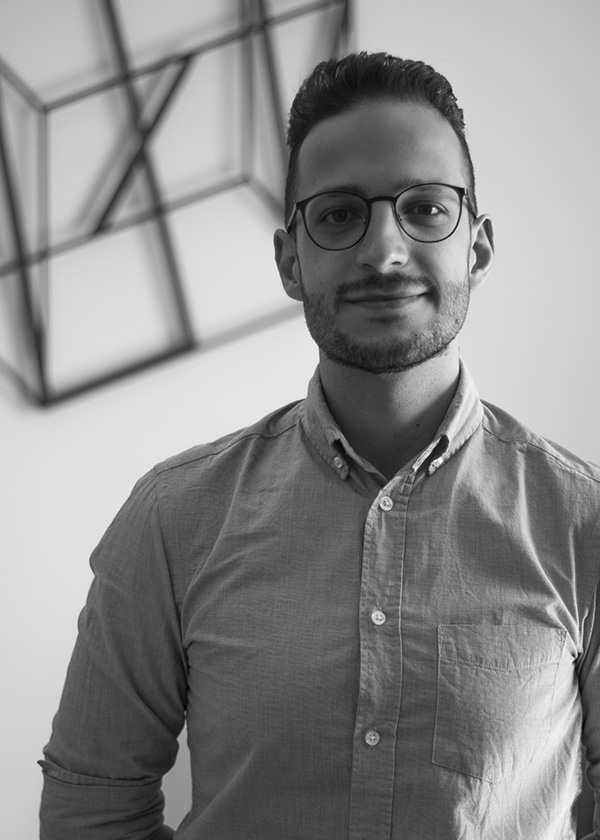 Farooq Al-Obaidi
Structural Engineer
Farooq Al-Obaidi is a Structural Engineer. He obtained his Bachelor of Engineering in Civil Engineering from Malaysia in 2017. His primary role involves work in structural engineering, including building design and modeling. Having started his career in southeast Asia and Turkey his work experience has contributed to his professional competence ranging from infrastructure projects to superstructure design, including residential, commercial, industrial, and warehouse structures, as well as a competent understanding of most building materials, including concrete, steel, and masonry. He has significant experience and expertise in using design software applications and advanced structural analysis.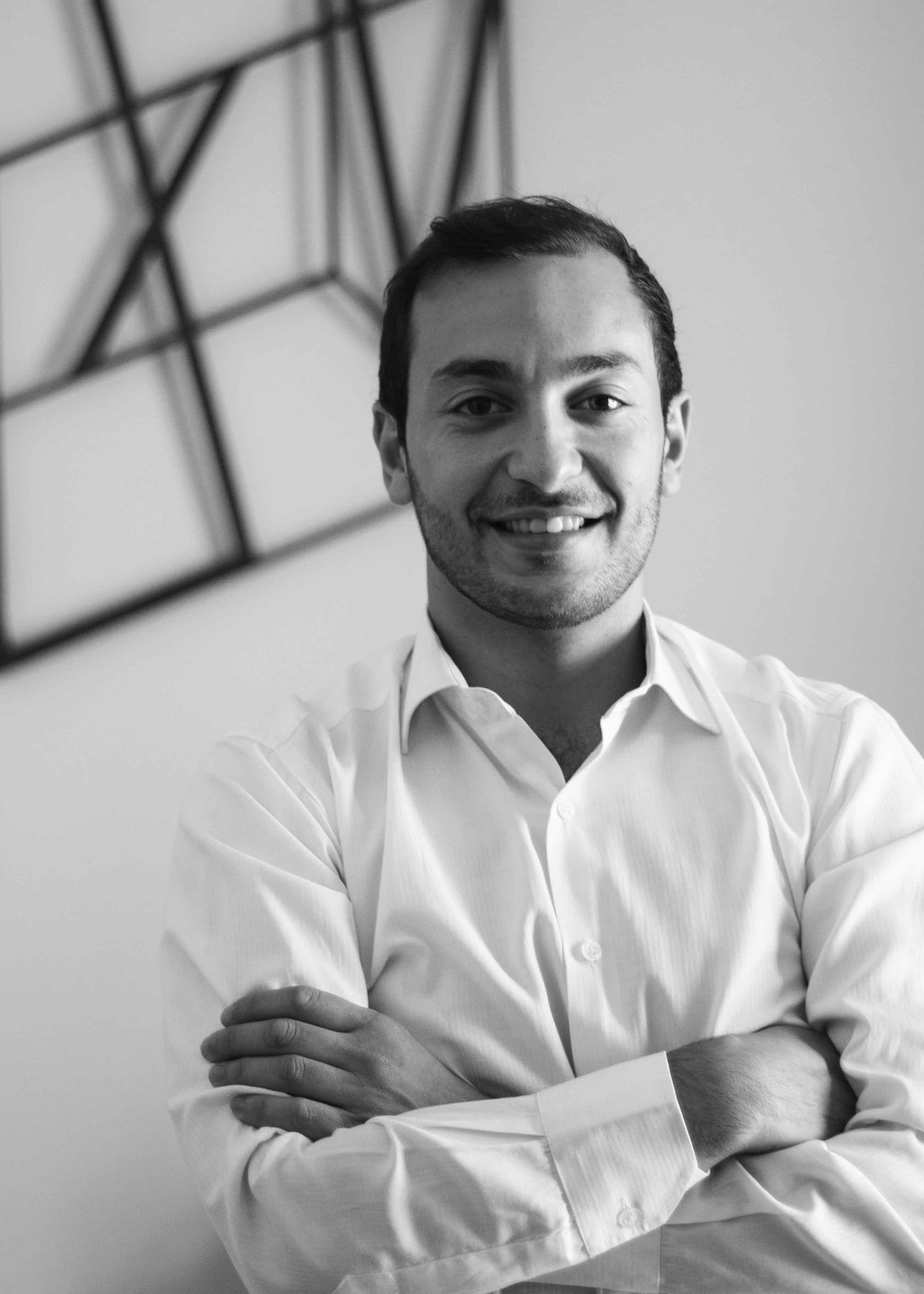 Jean Pierre Attard
Junior Architect
Jean Pierre Attard is a junior architect at Architecture XV, having completed his academic studies and obtaining his master's degree in Architecture and Conservation Studies from the University of Malta. With a keen interest in architectural heritage and in-particular the conservation of urban areas, his role within the firm sees him involved in architectural projects related to design and restoration as well as being proficient in property valuations.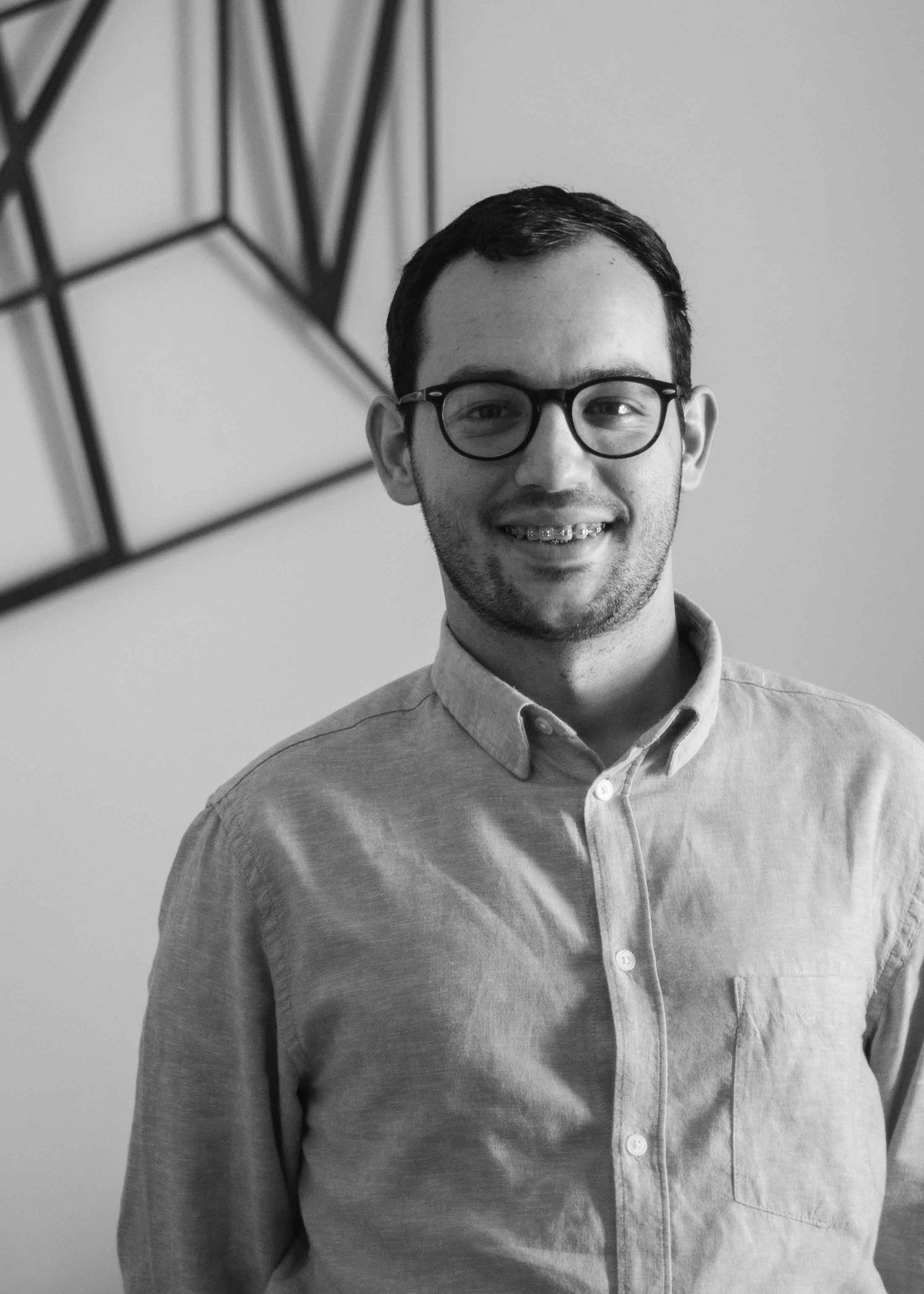 David Ellul
Junior Architect
David Ellul sat for a diploma in Design Foundation and obtained a bachelor's degree in Built Environment Studies from the University of Malta. He pursued his master's degree in Architecture and Urban Design, graduating as an architect in 2018. His role within Architecture XV consists mainly of steering design-oriented projects related to architectural and urban schemes. David also has a keen interest in the history of Maltese architecture in particular the developments and movements that shaped 20th century building trends.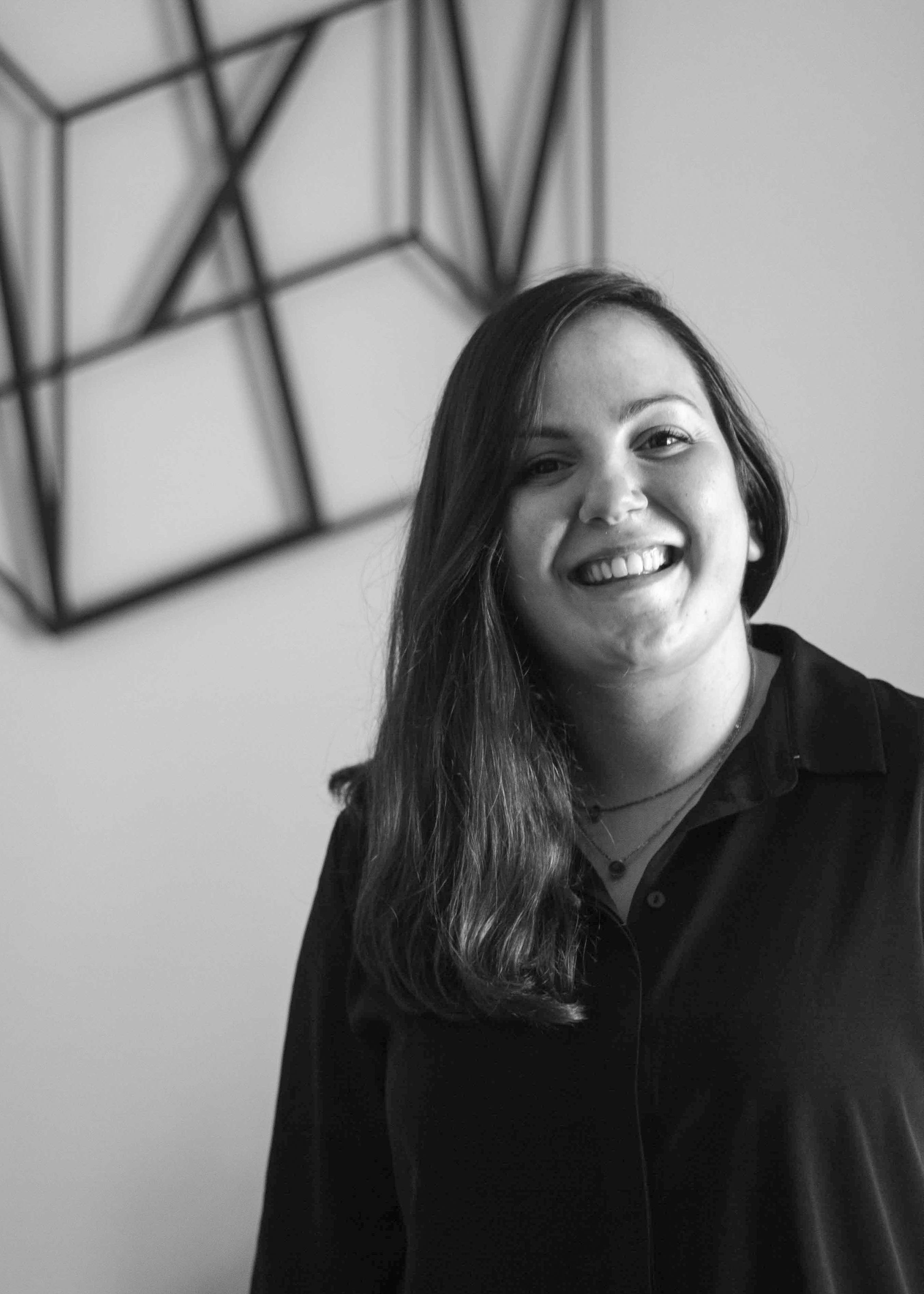 Cheryl Deguara
Junior Architect
Cheryl Deguara has completed her academic studies in 2019 attaining a master's degree in Architecture and Conservation Studies at the University of Malta. Within Architecture XV she revolves around architectural projects that are related to design, in preparation for the Planning Authority. Cheryl also has at heart the historic evolution of urban streetscapes and their conservation.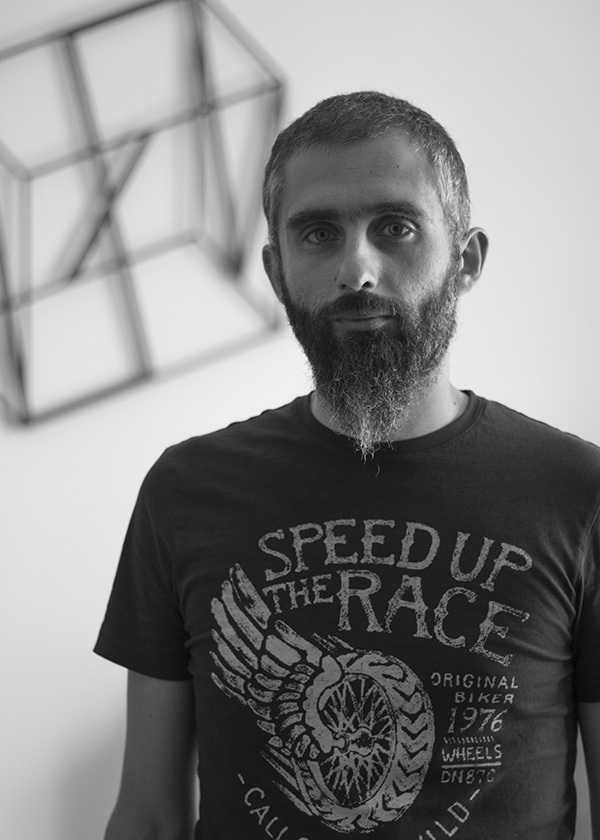 Cliff Cilia
Senior CAD Technician
Cliff Cilia graduated from MCAST Institute of Building and Construction as a Civil Draftsperson in 2005. Throughout his career, Cliff has gained considerable experience on a number of diverse projects in Malta, with a major focus on structural drafting and detailed design.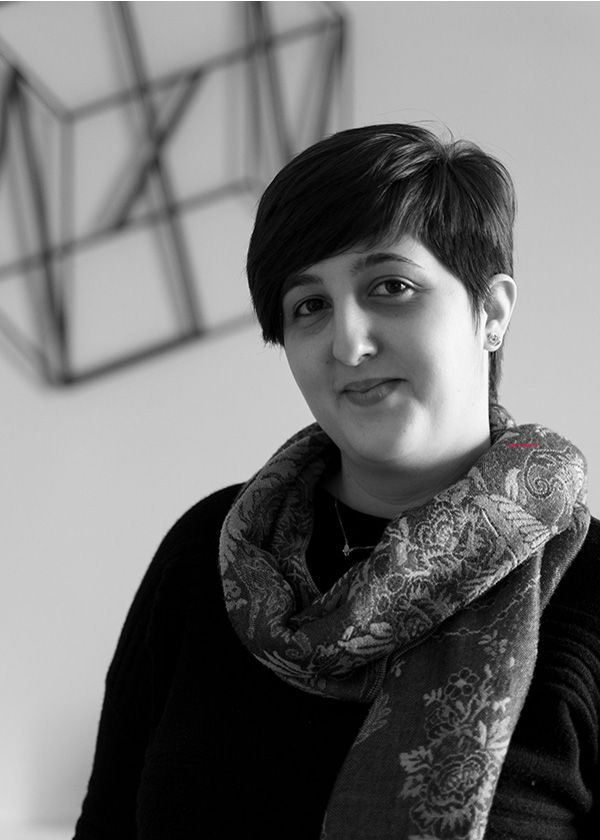 Yanika Cilia Darmanin
CAD Technician
Yanika Cilia Darmanin graduated from MCAST Institute of Building and Construction as a draftsperson in 2013. Her versatile role at Architecture XV sees her focus on the drafting and development of architectural layouts for planning permits as well as contributing towards the preparation of restoration and finishes packages.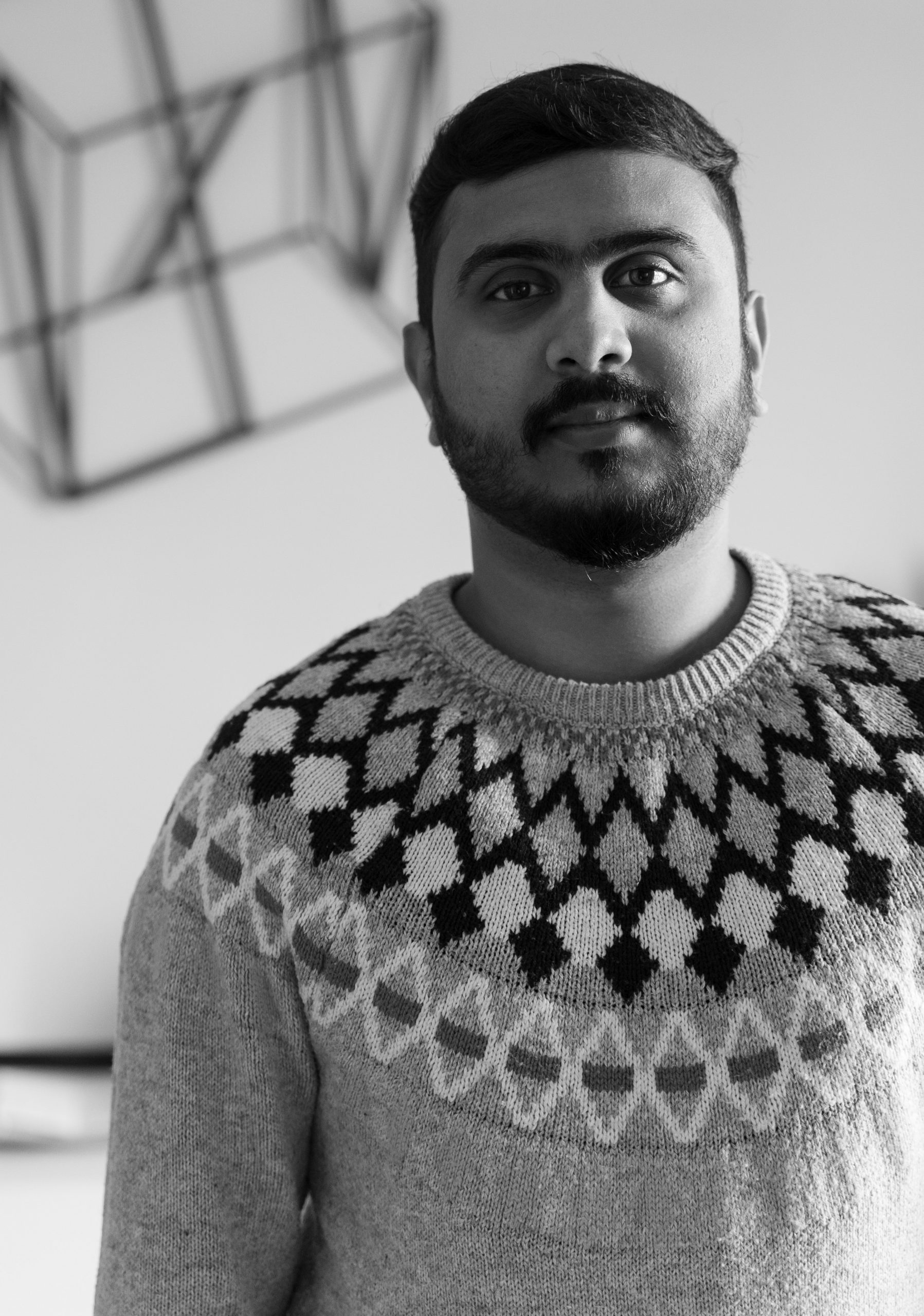 Archith Singh Pathy Amarsingh
CAD Technician
Archith Singh Pathy Amarsingh graduated from Yerevan State University of architecture and construction in Armenia with a degree in Building Design Engineering. Having previously worked as a site engineer in India, he also focused on design and detail drafting. He is now using this experience to further his career with Architecture XV where he develops concepts and layouts at design development stage. Archith also has a keen interest in BIM and contemporary architecture.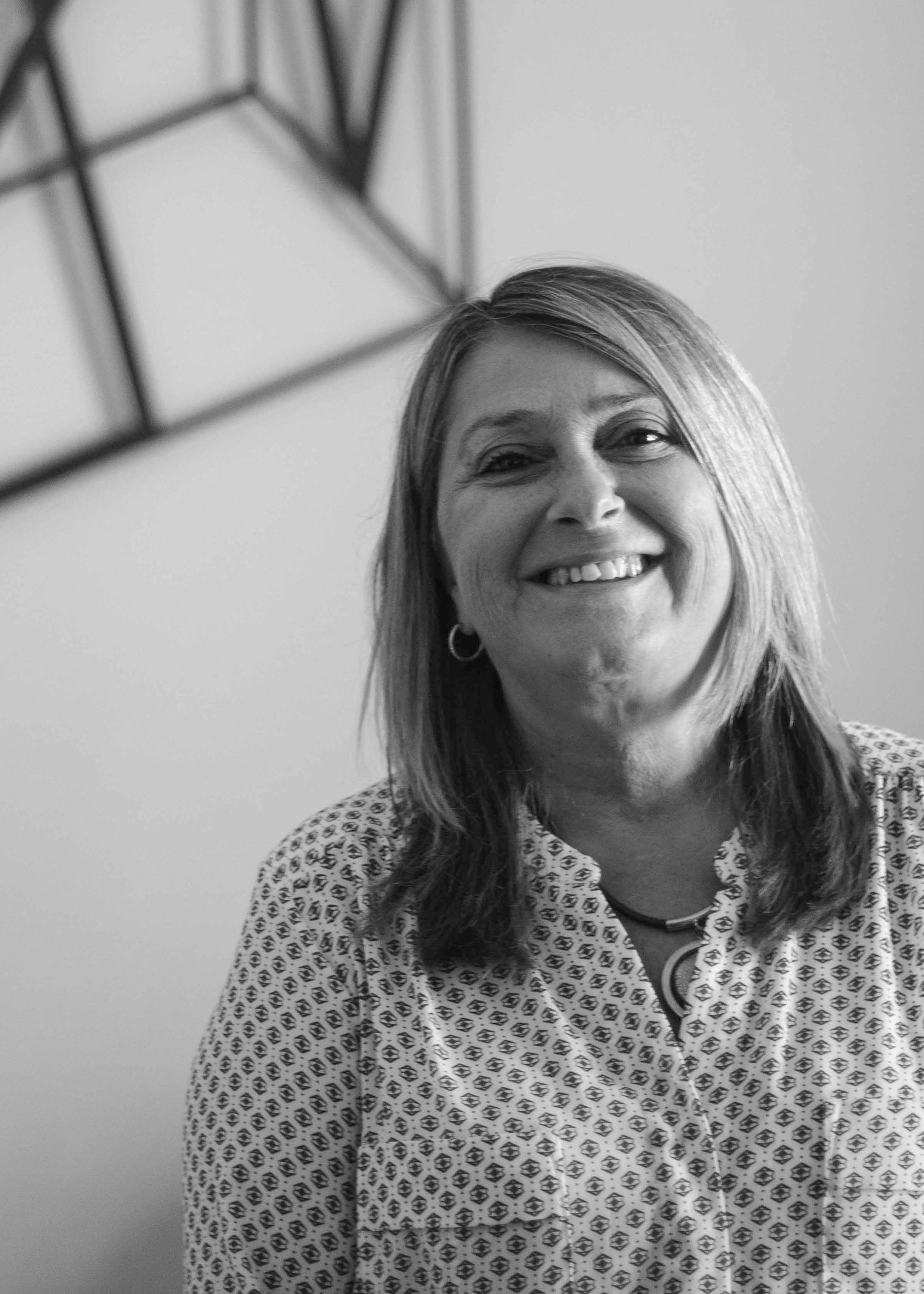 Joan Portelli
Office Administrator
Joan Portelli is the office administrator at Architecture XV. Coming from a long career in banking, Joan is experienced in people management, organisational skills and problem-solving. She oversees the firm's day-to-day business proceedings and is the 'go-to person' on administrative matters.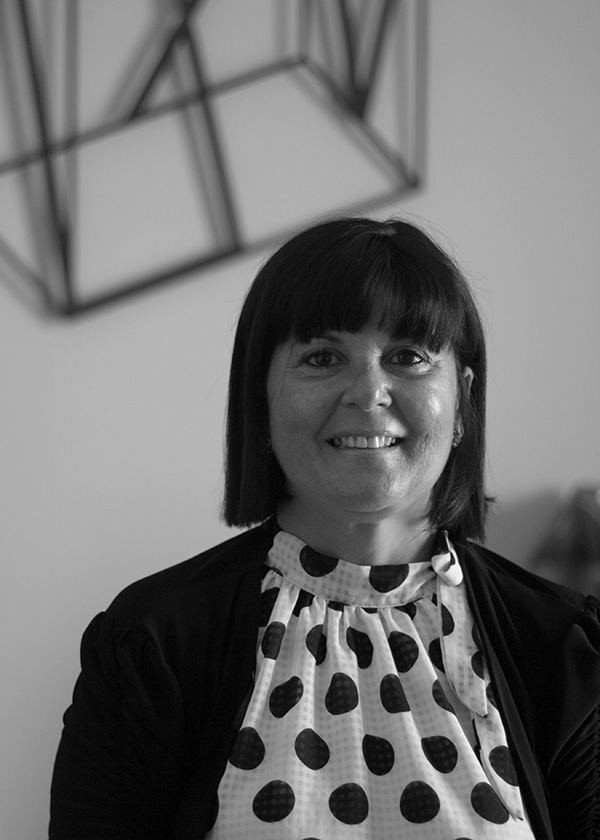 Karen Abela
Office Administrator
Karen Abela is an administrator at Architecture XV. Having a seasoned background in the tourism industry, primarily with English language schools, Karen through this experience, ensures good communication internally as well as with clients and other personnel dealing with the office. She also assists in the day-to-day administrative matters at Architecture XV.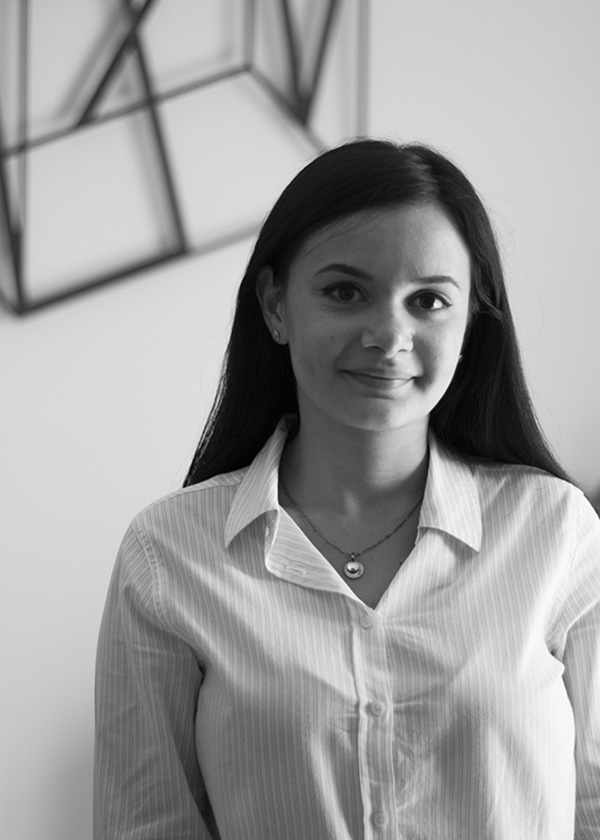 Kim Farrugia is a student intern within Architecture XV. She is currently reading for her Bachelor of Science in Built Environment Studies and intends to pursue her master's degree in Structural Engineering. Her diverse interest in various architectural fields sees her working on projects of both the Architecture and Restoration Team as well as the Structures and Project Management Team.